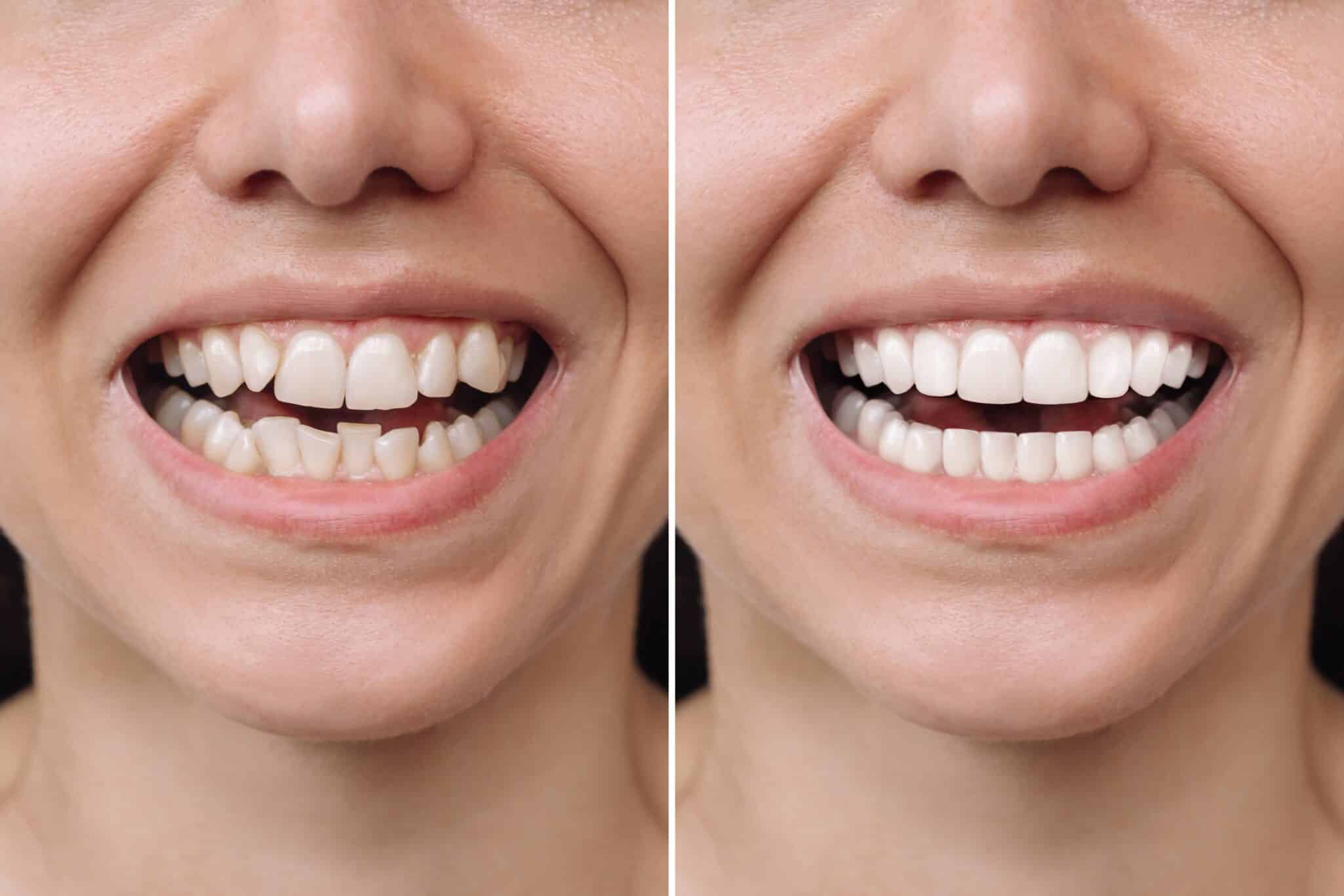 Tucked away in the rolling hills of Austin Texas, The Hills Dental Spa promises to be a sanctuary for all your dental needs. Understanding how important your teeth are to your overall well-being, they provide personalized dental care plans that cater to your specific needs. Our team of highly trained dental professionals is dedicated to creating a stress-free environment where patients can receive top-quality dental care. Our goal is to ensure that you receive long-lasting treatments and education on how to maintain healthy teeth and a happy smile. In this blog post, we will explore the various services offered at The Hills Dental Spa and how they can help you achieve optimum dental health.
At The Hills Dental Spa, you can indulge in luxurious dental services that go beyond typical routine cleaning. They offer personalized attention to each patient, ensuring that you get the best service possible. Our dental treatments range from gum treatment, root canal therapy, cosmetic dentistry, dental implants, teeth whitening, and more. With a strong emphasis on preventive care, they provide dental hygiene education aimed at helping patients achieve good oral health. At The Hills Dental Spa, they strive to give you healthy, sparkling teeth that make you feel confident and ready to take on the world.
One of the unique features of The Hills Dental Spa is the Sedation Dentistry service they offer. They cater to patients who have anxiety or fear of the dentist, and they ensure that you receive the dental services you need while staying relaxed and comfortable. Sedation dentistry is perfect for patients who need major dental treatments, sensitive teeth, and TMJ disorders. You can sit back and relax while the knowledgeable team takes care of you.
The Hills Dental Spa also believes in using cutting-edge technology to provide excellent service. Our state-of-the-art equipment like the WaterLase treatment significantly reduces cutting and drilling sounds during procedures, enhancing the patient experience. They also offer digital X-rays, which are more accurate and emit less radiation than traditional X-rays. This commitment to using the latest technology ensures unparalleled dental care.
In conclusion, visiting The Hills Dental Spa in Austin TX is like taking a vacation in a relaxing spa, but with the added benefit of receiving top-quality dental care. From preventive care to cosmetic dentistry, and even sedation dentistry, our eam of dental professionals is dedicated to providing each patient with personalized care that caters to their unique needs. Our commitment to staying up to date with the latest technology ensures that patients receive cutting-edge dental services that make their experience comfortable and stress-free. Contact The Hills Dental Spa today to schedule your next appointment, and get ready to achieve a happy, healthy smile.
Contact The Hills Dental Spa:
Location (Tap to open in Google Maps):