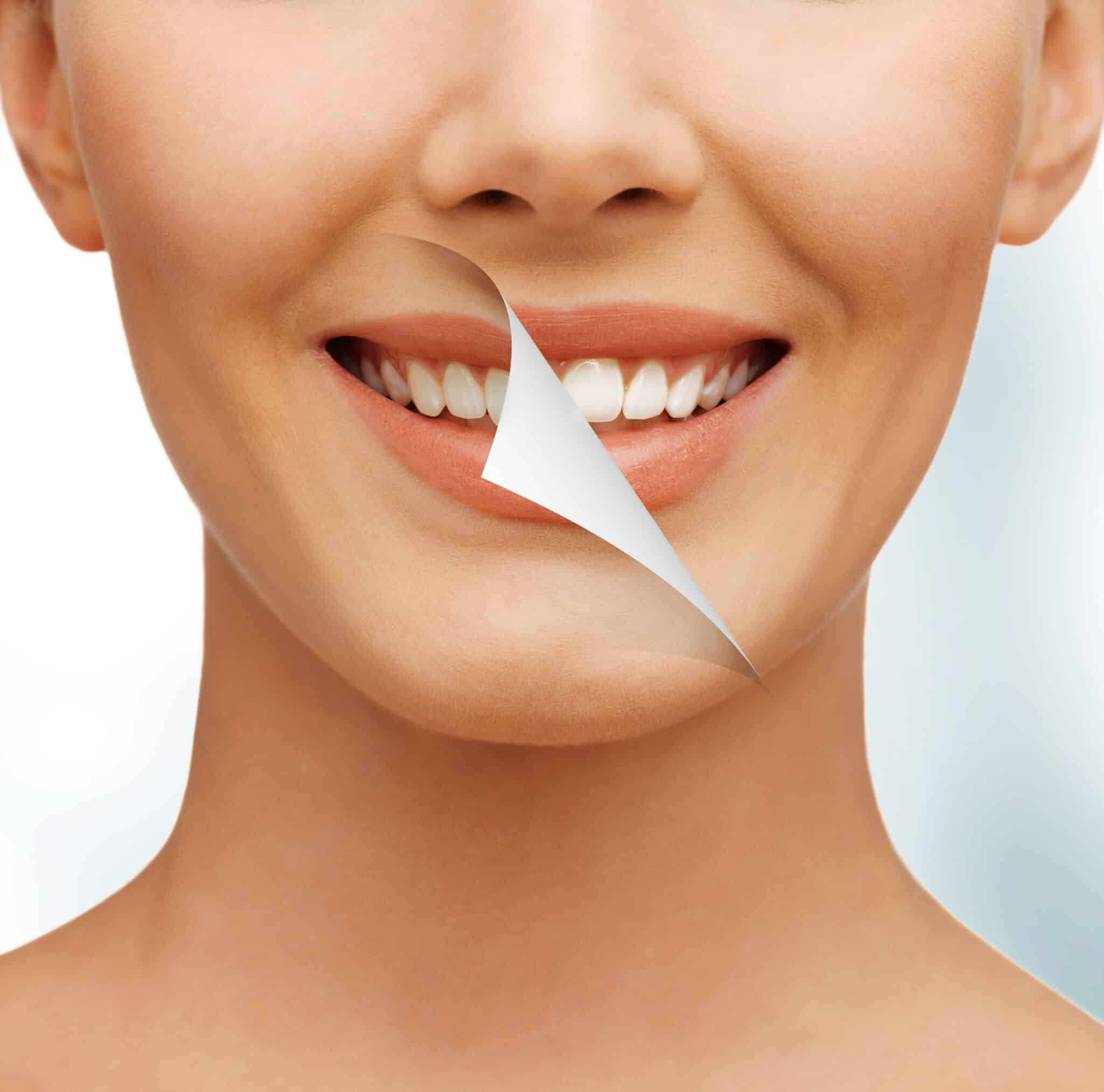 Tooth pain can be one of the most excruciating experiences anyone can have. It can affect our ability to eat, talk, and even sleep. As such, finding the right dental clinic to handle your problems should be a top priority. The Hills Dental Spa is such a clinic. As one of the best dental clinics in Austin, Texas, we take pride in providing top-notch services to all our clients. We understand that seeing the big picture of tooth pain is vital in diagnosing and treating toothaches. In this blog, we will highlight some common causes of tooth pain and how we go about diagnosing and treating them.
1. Tooth Decay
Tooth decay is one of the leading causes of tooth pain. It occurs when plaque (bacteria) builds up on the teeth, producing acid that erodes the tooth's enamel. As the acid eats into the tooth's structure, it creates tiny holes that become cavities. If left untreated, the cavities eventually reach the tooth's nerves, causing severe pain. Our dentists at The Hills Dental Spa use a diagnostic tool known as an intraoral camera, which captures images of the inside of your mouth to detect any signs of decay. Treatment options include filling, root canal, or tooth extraction, depending on the extent of the damage.
2. Gum Disease
Although gum disease primarily affects the gum tissue, it can cause tooth pain. In the early stages of gum disease, the gums become inflamed and bleed when brushing. As the disease progresses, it can cause the gums to pull away from the teeth, forming pockets that harbor bacteria. These bacteria can then eat away at the bones and connective tissues, causing the teeth to become loose and painful. At The Hills Dental Spa, we offer a deep cleaning procedure called scaling and root planing, which removes plaque and tartar from the teeth and gums, reducing inflammation and pain.
3. Tooth Fracture
A tooth fracture or crack can also cause tooth pain, especially when chewing or biting. Minor cracks can often be treated with a filling or dental bonding, while severe fractures may require a crown or root canal. At The Hills Dental Spa, we use state-of-the-art 3D imaging technology to diagnose the extent of the fracture and recommend the best treatment plan for our clients.
4. Impacted Tooth
Occasionally, a tooth may not grow correctly, and it becomes impacted, causing pain in the jaw and headaches. At The Hills Dental Spa, we use panoramic x-rays and intraoral cameras to diagnose impacted teeth. Treatment options include extraction or orthodontic intervention to allow the tooth to grow correctly.
Tooth pain can be unbearable, but with the right diagnosis and treatment, it can be resolved. At The Hills Dental Spa, we take pride in providing top-notch dental care services to our clients. Our team of experienced dentists and state-of-the-art equipment allows us to diagnose and treat various causes of tooth pain promptly. So, if you're experiencing any tooth pain, visit us today, and let us help you get back your beautiful smile.
Contact The Hills Dental Spa:
Location (Tap to open in Google Maps):