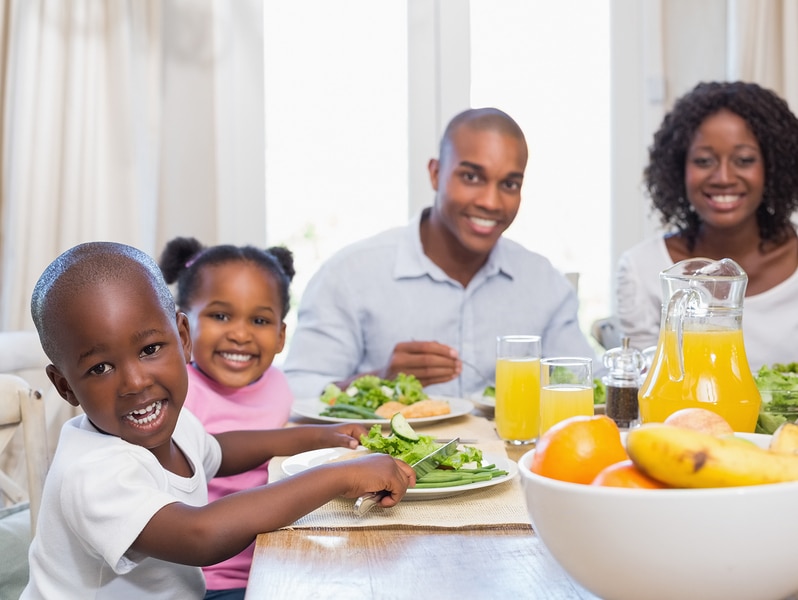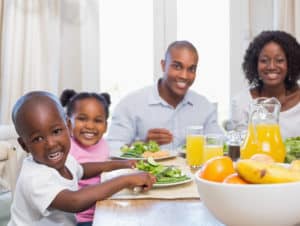 While many adults may have a fear of the dentist, children who are properly prepared for their dental visits will often have less chances of experiencing dental anxiety. Parents should take the time to ensure their child is ready for their upcoming appointment, especially emotionally. Dr. Kevin Winters of The Hills Dental Spa provides cosmetic and family dentistry solutions for all ages and can help educate parents on the best way to ease their child's anxieties about visiting the dental chair.
How can I prepare my child for a dental visit?
Children may feel anxious about visiting the dentist for many reasons. They may have a fear of the unknown, and maybe don't like the idea of another person in their personal space. Some may have heard stories in the media or from friends and relatives about pain and discomfort during a dental appointment. Additionally, some children have had a scary experience that makes them fear the dentist even more. Whatever the reason, it is essential to ensure the children are relaxed and at ease in the dental chair with our team. We provide the following recommendations to make the child's next dental appointment simple and drama-free!
• Talk positively about the dentist. Children are listening to every word you say, and patients who tell children about negative dental experiences are doing more harm than good. Stay positive and show excitement about visiting the dentist instead of a feeling of dread.
• Tell your child what will happen. Educate the child on the purpose of routine dental visits, including x-rays, cleanings, and evaluations that are used to monitor their oral health and wellness.
• Provide a positive reward following good behavior at the dentist. Children respond well to praise after performing something positive versus punishment when they are not behaving as desired. Offer to take our child out for ice cream or to buy a small toy if they get through their visit drama-free!
Get your child into The Hills Dental Spa today for their first dental visit!
Don't be nervous about taking your child to the dentist for much-needed dental work or care. Contact Dr. Kevin Winters of Austin, TX today to get started. The practice is located at 6836 Bee Cave Road, Building 1, Ste. #300, and can be reached by phone for an appointment at (512) 347-0044.