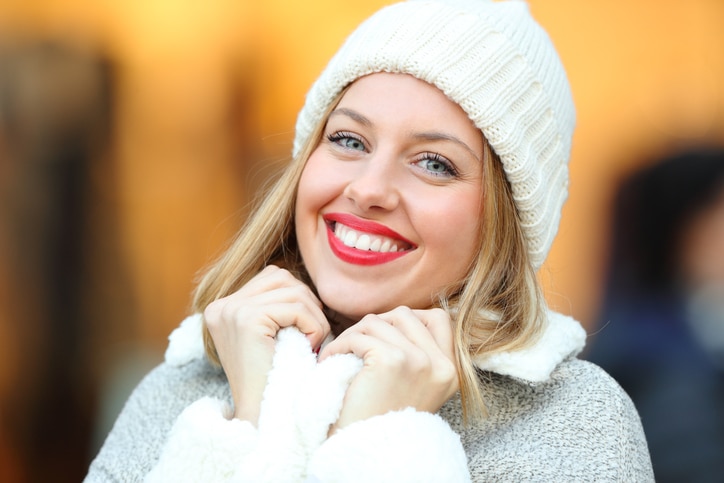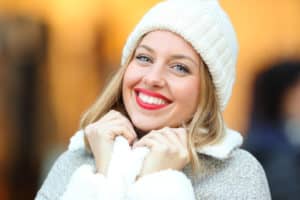 At The Hills Dental Spa Cosmetic and Family Dentistry, patients in the area of Austin, TX can receive comprehensive dental care, including general, restorative, and cosmetic solutions. When patients are unhappy with the appearance of their smile due to irreversible damage to the teeth near the front of the smile, they may want to take the time to ask Dr. Kevin Winters about the advantages of using composite resin dental bonding.
Understanding dental bonding
Dental bonding is best referred to as a special resin, clay-like material that a dentist can form over a tooth and restore in a way to make it look just like natural tooth enamel. For example, if a patient has a chip on one of their front teeth, the dental bonding material can be applied to the corner of the tooth, shaped in place, hardened with a special curing light, and then filed and polished to match the patient's natural tooth enamel. The result is a flawless repair that can last many years before replacement is needed. Composite dental resin has many benefits. It is long-lasting, affordable, versatile, and can be completed in one dental visit. However, for patients who want a stain-resistant option that is more permanent, they may want to ask the team about using porcelain veneers instead.
How is dental bonding used?
Dental bonding can be used to:
Repair a chipped or cracked tooth
Change the shape of a tooth
Cover gaps between the teeth
Address areas of cavities with fillings
Call The Hills Dental Spa Cosmetic and Family Dentistry today to learn about composite resin bonding!
Dental bonding is commonly used in many aspects of cosmetic and restorative dentistry, and we encourage patients in and around the community of Austin, TX to discuss their options with our team of professionals. Dr. Kevin Winters is here to walk patients through the various solutions that can be used for smile enhancement. Call the office at (512) 347-0044 and visit the practice located at 6836 Bee Cave Road, Building 1, Suite 300. We welcome patients of all ages into our state-of-the-art dental facility for comprehensives, quality care!