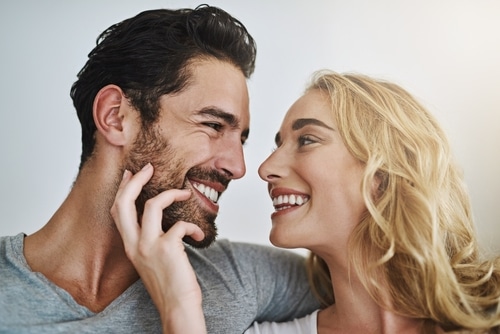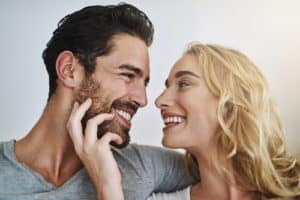 Dr. Kevin Winters and his team at The Hills Dental Spa Cosmetic and Family Dentistry offer aesthetic services for patients who are unhappy with the appearance of their smiles. This includes two popular treatments, including porcelain veneers and dental bonding. But which one is best for you? Continue reading to educate yourself further on the advantages of these treatments to make an informed decision on your next cosmetic dentistry procedure.
Dental bonding is a type of cosmetic dental procedure that involves applying a tooth-colored resin material to the surface of your teeth. Dental bonding is used to improve the appearance of small chips or cracks in teeth, close gaps between teeth, and change the color of teeth. It can also be used for purposes such as reshaping crooked or misshapen teeth and protecting exposed roots in sensitive areas.
Although it has many practical uses, one of the main reasons why people undergo dental bonding is to improve the overall look and appearance of their teeth. So if you're considering dental bonding because you want a more attractive smile, how does it compare to a porcelain veneer? In general, both treatments are effective ways to enhance the appearance of your teeth, but they can vary in terms of cost, treatment time, and other factors.
Differences Between Dental Bonding and Porcelain Veneers
One major difference is that porcelain veneers are typically more expensive than dental bonding. Because porcelain veneers are essentially a type of "cosmetic dentistry," they require additional skill and expertise to complete. However, if you need your teeth whitened or reshaped before having a porcelain veneer placed on them, this may add to the overall cost of the procedure. In contrast, although dental bonding does not require advanced skills or lots of extra time for preparation, it is generally less costly than porcelain veneers.
Another critical difference between these two treatments is the time it takes to complete them. It usually takes only one office visit to have dental bonding applied, while a porcelain veneer procedure may take two or more visits. If you are having a porcelain veneer placed on just one tooth, the entire process may be completed in as little as one hour. However, if you need several teeth treated with porcelain veneers, you may need to make multiple appointments over multiple weeks (or even months).
So Which Treatment Is Right for You?
Ultimately, the answer depends on your individual needs and preferences. Both dental bonding and porcelain veneers can offer an attractive and long-lasting result when performed by Dr. Kevin Winters. If you reside in the Austin, TX, community and want to learn more about dental bonding vs. porcelain veneers, call the office at 512-347-0044 to request an appointment with our team.
Contact The Hills Dental Spa:
Location (Tap to open in Google Maps):