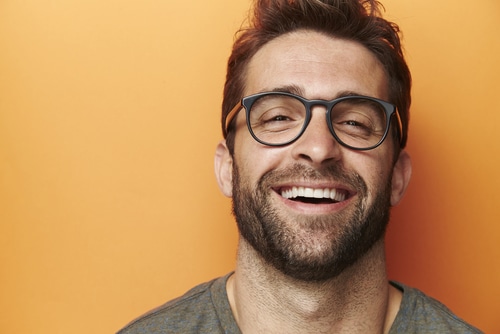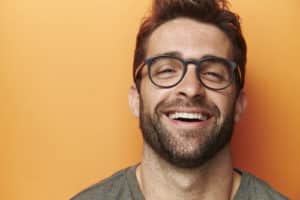 Repairing imperfections in the smile is easy with dental bonding. This is a popular treatment that provides straight-forward restoration of natural tooth enamel. At The Hills Dental Spa in Austin, TX, Dr. Kevin Winters and his experienced team of professionals can assist patients in determining if this treatment is appropriate for their unique needs. 
What is dental bonding?
Dental bonding is a composite resin material that is used to disguise imperfections and repair natural teeth. When placed, cured, filed, and polished, it appears as enamel. This makes it the perfect choice for chipped or cracked teeth. This material is also used when patients are in need of tooth-colored dental fillings. 
Why might I choose dental bonding?
Dental bonding has several advantages that make it a highly desirable choice for patients at The Hills Dental Spa. For example, dental bonding is placed during a single appointment, unlike other restorations that might require weeks to complete from start to finish. Dental bonding is also extremely affordable, though it does not last as long as solutions such as porcelain veneers. During a consultation visit, Dr. Kevin Winters will determine if a patient is a good fit for dental bonding or if they might want to think about alternative solutions. 
What alternatives might be available to me?
The alternative treatments that our team might recommend will vary depending on the situation you are trying to address. For example, if you are looking at gaps between the teeth, patients might want to think about orthodontic treatment to straighten the dental arch instead of just disguising the issue with bonding. Chipped, cracked, or stained teeth might also be addressed with professional teeth whitening or the placement of custom veneers. 
Learn more about dental bonding with the team at The Hills Dental Spa
Dr. Kevin Winters of Austin, TX is pleased to provide solutions for patients who are considering same-day repair of specific smile concerns. Dental bonding is just one of many options for patients to choose from. Call the office at (512) 347-0044 to request a consultation visit with our team. We are conveniently located at 6836 Bee Cave Road, Building 1, Suite #300.