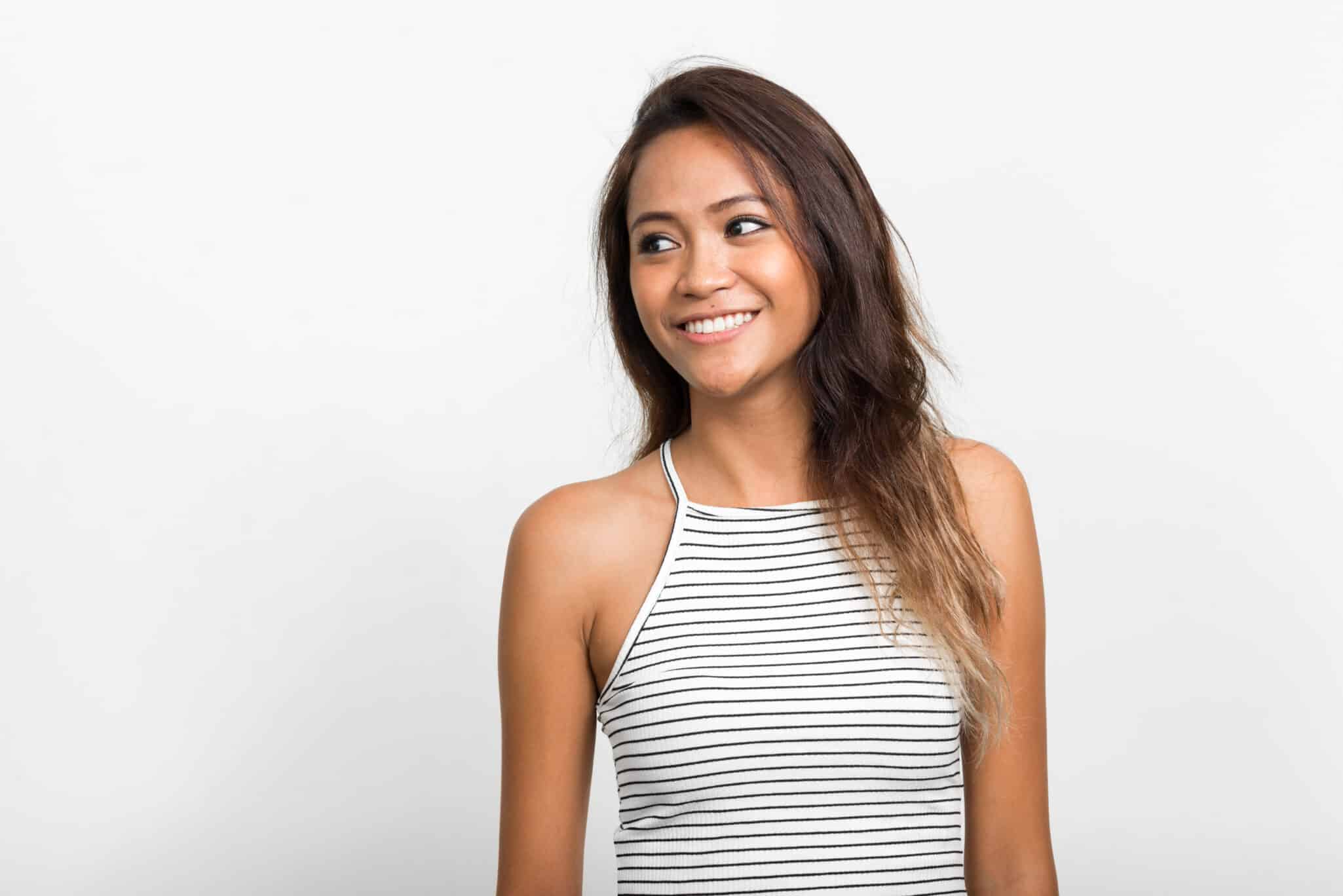 A beautiful smile is an invaluable asset that can transform your entire look. However, if your teeth are severely crooked or misaligned, it can be difficult to feel confident in your own skin. At The Hills Dental Spa in Austin TX, we understand that every patient is unique and their dental needs may differ from others. That's why we offer dental treatments that cater to different needs and preferences. Our orthodontic treatments can help you achieve a healthy, beautiful smile that can boost your overall confidence.
1. What is Orthodontics?
Orthodontics is a specialized field in dentistry that focuses on the examination, diagnosis, and correction of teeth and jaw alignment issues. Our team of experienced and licensed orthodontists at The Hills Dental Spa in Austin TX is committed to using the latest technology and cutting-edge techniques to address misaligned teeth in both children and adults.
2. Why It Matters?
Having misaligned teeth can be detrimental to your overall oral health, as it can cause several issues, including difficulty in chewing, jaw pain, and even speech impediments. This is why it's crucial to address misaligned teeth through orthodontic treatments. In addition to improving your oral health, orthodontic treatments can also enhance your facial appearance and boost your self-esteem.
3. Types of Orthodontic Treatments
At The Hills Dental Spa in Austin TX, we offer various orthodontic treatments that cater to different dental needs. Our treatments range from traditional braces to innovative Invisalign clear aligners. We also provide other orthodontic treatments, including lingual braces, ceramic braces, and self-ligating braces. Our dental experts will examine your mouth to determine the best treatment option for you.
4. Benefits of Invisalign Clear Aligners
Invisalign is a popular orthodontic treatment that uses clear, removable aligners to gradually straighten teeth. One of the biggest advantages of Invisalign is that they are virtually invisible, making it an ideal option for patients who don't want to wear traditional braces. Additionally, Invisalign aligners are removable, which means that they can be taken out while eating or brushing your teeth. Invisalign clear aligners are an effective way to treat misaligned teeth among adults, and they offer a comfortable and convenient solution to align your teeth.
At The Hills Dental Spa in Austin TX, we are dedicated to providing our patients with healthy, beautiful smiles that can last a lifetime. Our skilled and highly experienced orthodontists can create a customized treatment plan that caters to your unique dental needs. Whether you require traditional braces or innovative Invisalign aligners, we pride ourselves on using the latest technology and techniques to deliver the best possible results for our patients. If you're ready to take the first step towards a confident and radiant smile, book a consultation with our orthodontist at The Hills Dental Spa in Austin TX today.
Contact The Hills Dental Spa:
Location (Tap to open in Google Maps):