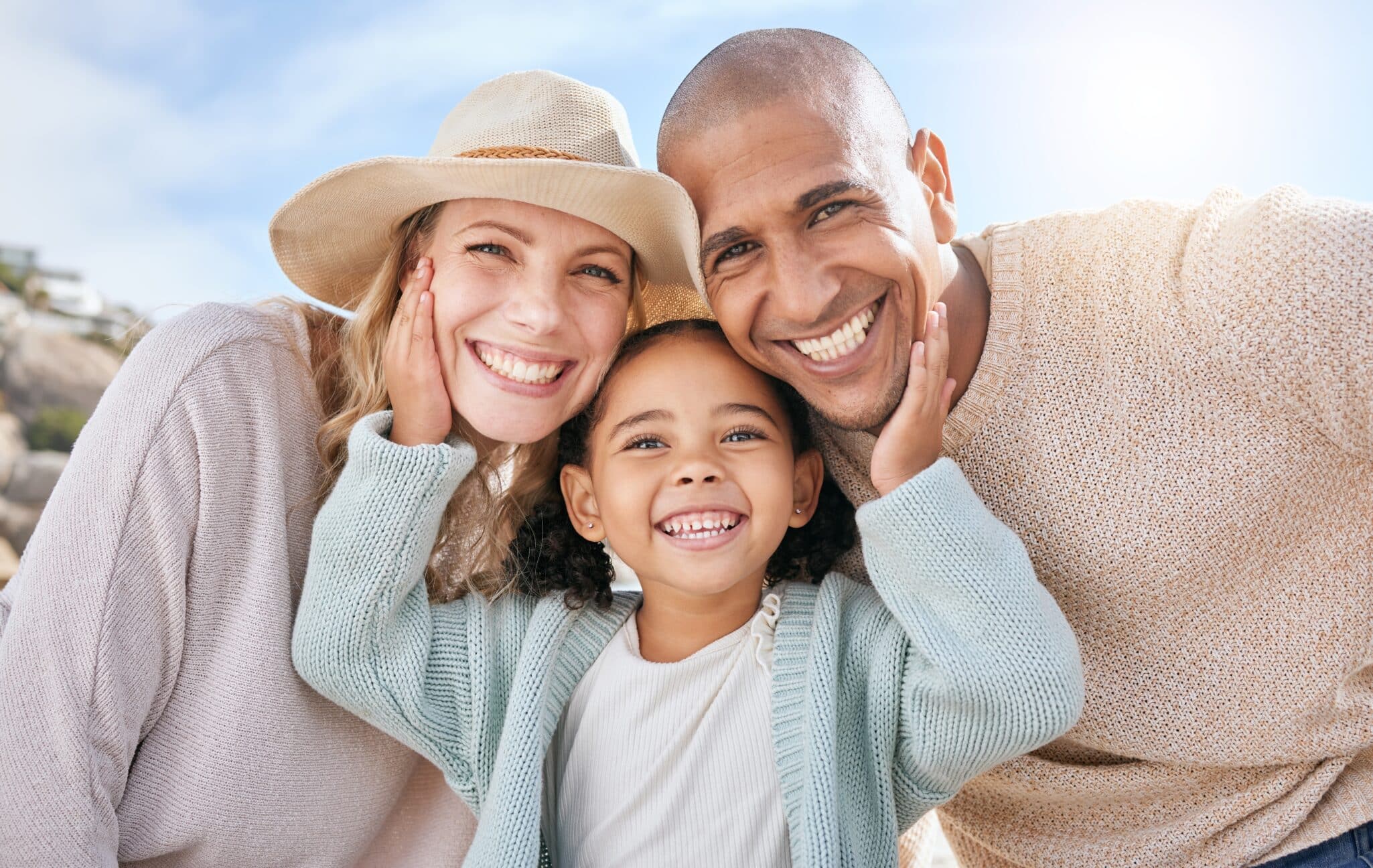 Dental health is a crucial aspect of our overall health and wellness. Taking care of our teeth and gums is vital in preventing diseases, boosting confidence, and enhancing our appearance. At The Hills Dental Spa, we understand how important it is to have healthy teeth and gums, and we are committed to providing our clients with professional dental care.
As a leading dental spa in Austin, we offer a wide range of dental services, including cosmetic dentistry, general dentistry, and orthodontics. With a focus on cutting-edge technology, personalized care, and patient comfort, we strive to exceed the expectations of our clients.
In this blog post, we will explore our dental services, why The Hills Dental Spa is an excellent choice for your dental care needs, and how we can help you achieve shiny bright pearly whites.
1. Cosmetic Dentistry Services
At The Hills Dental Spa, we offer an array of cosmetic dentistry services that can help enhance the appearance of your teeth and smile. Our cosmetic dental services include teeth whitening, veneers, and orthodontics.
Teeth whitening is a popular cosmetic dental procedure that helps to brighten dull or stained teeth. At The Hills Dental Spa, we offer both in-office and take-home teeth whitening options to meet your specific needs.
Another cosmetic dental procedure we offer at The Hills Dental Spa is veneers. Veneers are thin, custom-made shells that cover the front of your teeth to provide a natural-looking solution to teeth that are chipped, stained, or misshapen.
Finally, orthodontics are designed to help improve the alignment of your teeth and jaw. At our dental spa, we offer Invisalign, a clear aligner that can help straighten your teeth while still allowing for easy brushing and flossing.
2. General Dentistry Services
In addition to cosmetic dentistry, The Hills Dental Spa also provides general dentistry services. Our general dentistry services include preventative care, restorative care, and emergency dental services. Our preventative care services include cleanings, exams, and x-rays, all designed to help keep your teeth healthy and prevent problems from developing.
Restorative care services are available to help you repair damaged or decayed teeth. Our restorative services include fillings, crowns, bridges, and implants.
At The Hills Dental Spa, we understand that dental emergencies can happen at any time. That's why we provide emergency dental services to our clients, including same-day appointments, walk-in appointments, and 24/7 emergency phone consultations.
3. Personalized Care
At The Hills Dental Spa, we understand that every client has unique dental needs and goals. That's why we provide personalized care to all our clients. We take the time to listen to your concerns, answer your questions, and develop a comprehensive treatment plan that is tailored to your specific needs.
We also understand that many people experience anxiety or fear when visiting the dentist. That's why we take extra care to ensure that our clients are comfortable and relaxed during their visit to our dental spa. We offer sedation dentistry options, including nitrous oxide, to help our clients feel at ease during their dental procedure.
4. Cutting-Edge Technology
At The Hills Dental Spa, we stay up-to-date with the latest dental technology and techniques. We use state-of-the-art equipment to ensure that our clients receive the highest quality dental care possible. Our dental technology includes digital x-rays, 3D imaging, and intraoral cameras to help us accurately diagnose and treat dental problems.
Additionally, we use CAD/CAM technology to create custom dental restorations on-site, including crowns, veneers, and bridges. With this technology, we can achieve optimal results in a fraction of the time it would take with traditional restoration methods.
At The Hills Dental Spa, we understand the importance of dental health and are committed to providing our clients with exceptional dental care. From cosmetic dentistry to general dentistry and orthodontics, we offer a comprehensive range of dental services to meet your unique needs.
We provide personalized care, cutting-edge technology, and a comfortable and relaxing environment to ensure that your dental visit is stress-free and enjoyable. Moreover, we can help you achieve shiny bright pearly whites that you can be proud of.
Don't wait any longer to achieve the perfect smile that you deserve. Contact us today to schedule your consultation and discover how The Hills Dental Spa can help you achieve optimal dental health and a dazzling smile!
Contact The Hills Dental Spa:
Location (Tap to open in Google Maps):