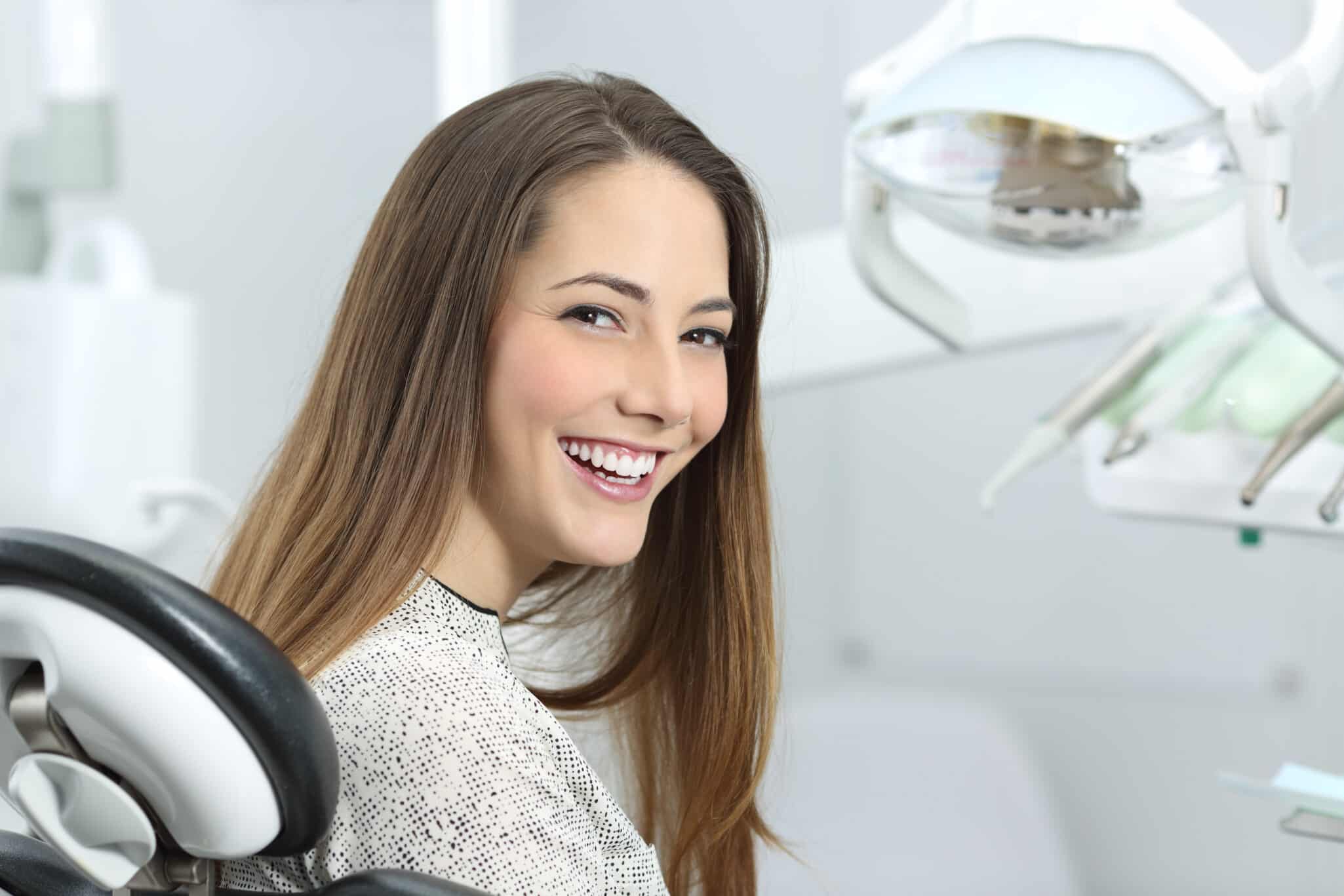 Maintaining healthy teeth and gums is essential for overall wellness at every age. The Hills Dental Spa in Austin TX is a full-service dental practice that prioritizes patient comfort and care while providing a wide range of dental services for all needs and ages. Their team of experienced dentists is committed to providing the highest level of dental care using the latest technology and techniques. Whether you need a routine checkup or a complete smile makeover, The Hills Dental Spa can help you achieve and maintain pearly whites at any age.
Preventative Care:
The Hills Dental Spa places a great deal of emphasis on preventative care, which can help you avoid extensive dental treatments. Regular checkups and cleanings can help identify and treat problems early on, preventing them from becoming more serious. The practice uses advanced technology like digital X-rays and intraoral cameras to get a better view of your oral health and provide accurate diagnoses. Furthermore, the hygienist team counsels patients on proper oral hygiene and provides oral dexterity exercises. These can include information on brushing and flossing techniques that are designed to keep your teeth and gums healthy.
General and Cosmetic Dentistry:
The Hills Dental Spa offers a wide range of general and cosmetic dentistry services for all patients of all ages. General services such as dental fillings, tooth extractions, and root canals are offered using the latest technology and techniques. They use advanced technology, such as digital X-rays and intraoral cameras, to provide an accurate diagnosis. In addition, cosmetic services such as teeth whitening, veneers, and Invisalign are available to help you achieve a stunning, natural-looking smile.
Sedation Dentistry:
For patients who have dental anxiety or phobia, sedation dentistry can help make dental treatment more comfortable. The Hills Dental Spa offers various sedation options, including nitrous oxide, oral sedation pills, I.V. sedation, and general anesthesia intravenous services. Sedation dentistry can help reduce anxiety, improve relaxation, and even alleviate pain and discomfort.
Periodontal Treatment:
Are you worried about gum disease, which is one of the most common dental problems globally? The Hills Dental Spa offers periodontal treatment services to tackle and reverse periods. Gum disease can result in tooth loss, which can be devastating to a person's health. Strengthen and restore gum health with periodontal treatment services at The Hills Dental Spa.
Orthodontic Treatment:
Orthodontics treatment can help improve oral health, speech, and eating. It's also a well-known way to achieve a beautiful smile. The Hills Dental Spa offers all orthodontic treatment services, including Invisalign, braces and retainers, and other corrective measures.
The Hills Dental Spa stands out as a premier dental practice in Austin TX, with highly qualified dentists who prioritize patient comfort and care. From routine checkups and cleanings to extensive dental treatments, the practice offers a wide range of services to meet the needs of patients of different ages. Their philosophy is prevention first, and therefore a lot of emphasis is placed on preventative care, proper oral hygiene, and oral care counseling to avoid extensive dental treatments. Overall, The Hills Dental Spa offers high-quality care and treatment options for a healthy and beautiful smile at any age.
Contact The Hills Dental Spa:
Location (Tap to open in Google Maps):