Welcome to The Hills Dental Spa, where we believe your dental visit should be an enjoyable and relaxing experience. We pride ourselves on providing state-of-the-art dental care while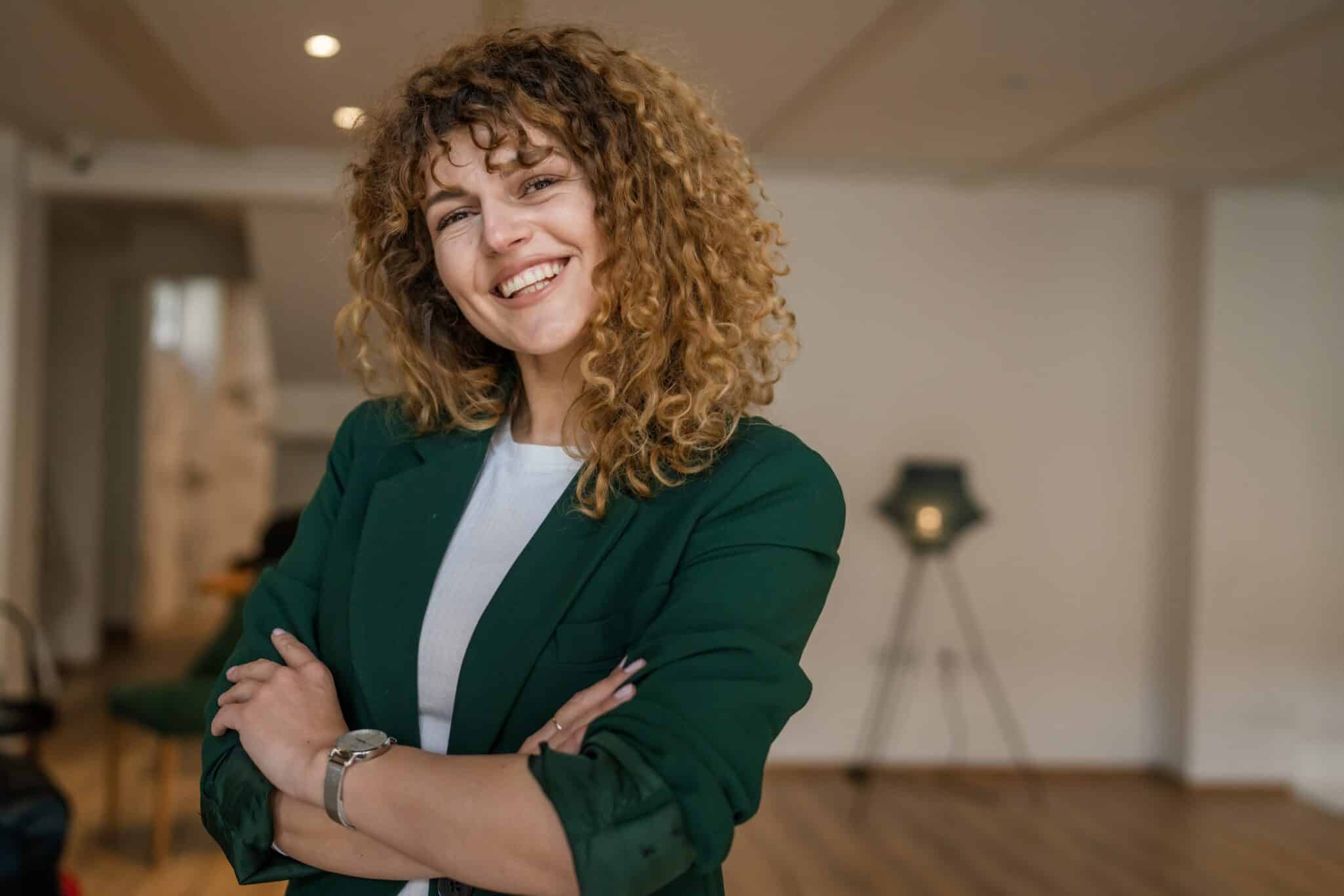 incorporating spa-like features to create a soothing and comfortable atmosphere. Our team of professionals is dedicated to ensuring the best possible dental experience for every patient. In this blog post, we will discuss how we can best serve you and your specific dental needs.
First and foremost, our team at The Hills Dental Spa prioritizes patient comfort. We understand that visiting the dentist can be a source of anxiety for some, so we make it our mission to alleviate any worries or concerns. Our luxurious dental spa features aromatherapy, warmed blankets, and a relaxing atmosphere to put our patients at ease. We also offer sedation dentistry options to assist in relaxation if needed. Our goal is for every patient to look forward to their dental appointments.
We believe that communication is key to the success of any dental treatment plan. Before beginning any procedure, we take the time to sit down with each patient to discuss their individual needs and goals. This allows us to tailor a unique treatment plan to achieve the best possible outcome for each patient. We take the time to listen to our patients, answer any questions or concerns, and ensure they understand the procedure before it begins.
At The Hills Dental Spa, we offer a wide range of dental services, from routine cleanings to more complex cosmetic procedures. Our highly trained dental team utilizes the latest techniques and technology to achieve optimal results. Some of our popular services include teeth whitening, veneers, dental implants, and Invisalign clear braces. We also offer emergency dental care if you experience unexpected dental issues.
We believe that prevention is the key to maintaining excellent oral health. Our team emphasizes the importance of regular dental visits, along with an effective at-home oral hygiene routine. We provide education on proper brushing and flossing techniques, and we also offer fluoride treatments and dental sealants to help prevent cavities and tooth decay. By working together, we can help you achieve a healthy and beautiful smile that you can be proud of.
At The Hills Dental Spa, we are committed to providing exceptional dental care in a relaxing and luxurious environment. Whether you need routine dental maintenance or more complex procedures, our team has the knowledge, skill, and experience to provide top-notch care. Our focus is on patient comfort and satisfaction, and we work tirelessly to ensure every patient feels relaxed and confident in their treatment plan. We are dedicated to making your visit to our dental spa a positive and memorable experience. Contact us today to schedule your appointment.
Contact The Hills Dental Spa:
Location (Tap to open in Google Maps):