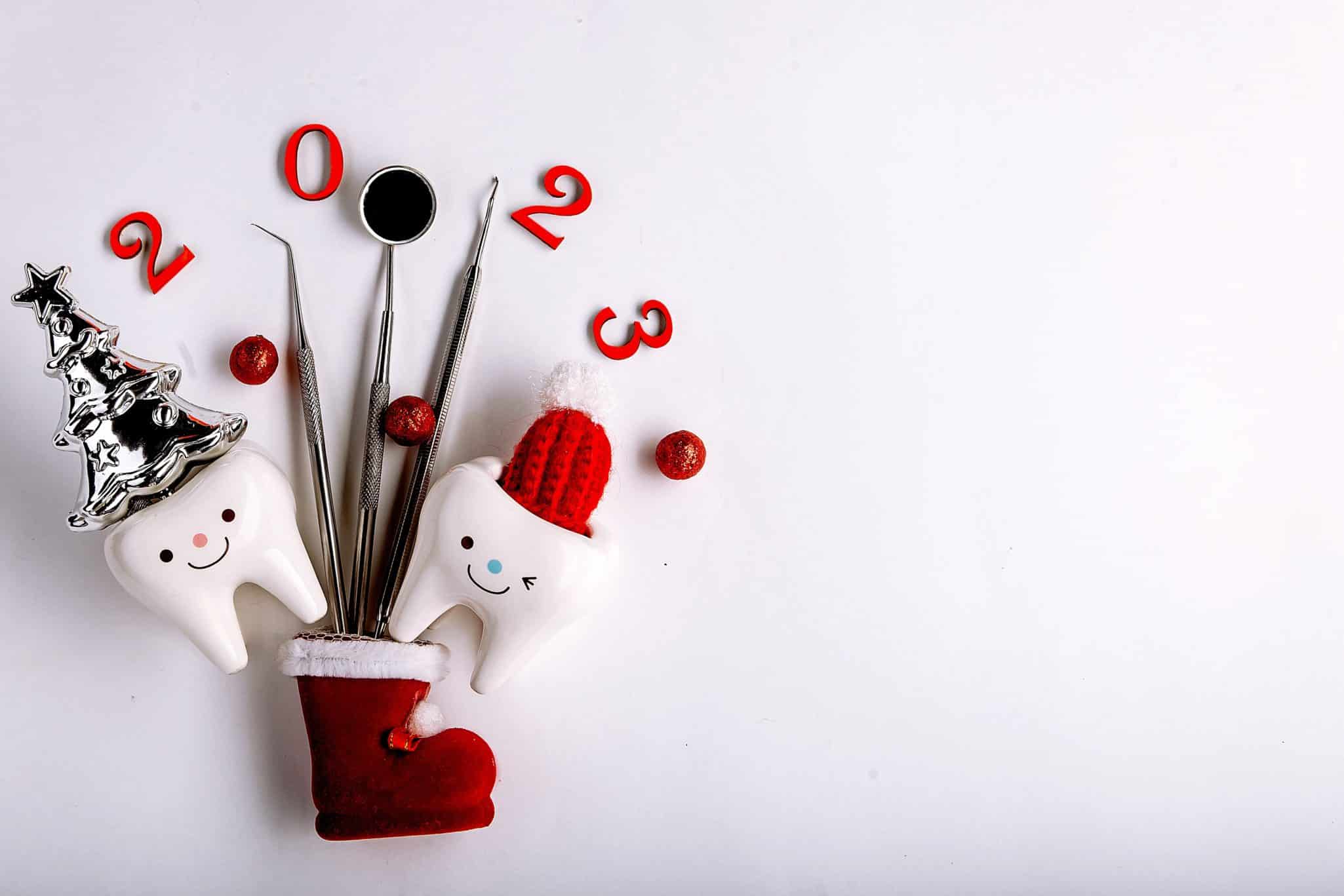 At The Hills Dental Spa in Austin TX, cosmetic dentistry can give you a better year! During these first few weeks of 2023, many people will be thinking about ways to improve themselves. Whether that entails setting resolutions, or simply making a mental note to improve in certain areas this coming year, new year is always a great chance to reprioritize your goals!
One quick, easy route you can take to improve your quality of life this 2023 is to consider some cosmetic dentistry procedures. Unlike family or general dentistry – branches of dentistry that tend to focus on the overall dental health of the patient – cosmetic dentistry tends to focus on the beauty and aesthetics of your teeth and your smile. And while this might seem less connected to health, most people don't realize that they can also have potential health benefits!
In order to keep our patients – potential or recurring – educated, our team has put together a list of cosmetic options that can also benefit your health.
You can improve your confidence with teeth whitening, which can improve mental and dental health.
If you have cracks or inconsistencies in your smile, porcelain veneers can cover them up. But, did you know they also provide additional protection for your enamel so you can keep it bacteria- and cavity-free?
If you are missing teeth, it can be a real blow to your confidence and it can cause your remaining teeth to shift into the spaces left behind. You can avoid both of these negative consequences by investing in dental implants.
The Hills Dental Spa in Austin TX wants all our patients to tackle this new year with confidence and aesthetic consistency. We also want them to face it with only the best dental health. Our cosmetic options are the perfect balance of both! We serve satisfied patients in Westlake, Lakeway, and Bee Cave. Contact us today!
Contact The Hills Dental Spa:
Location (Tap to open in Google Maps):