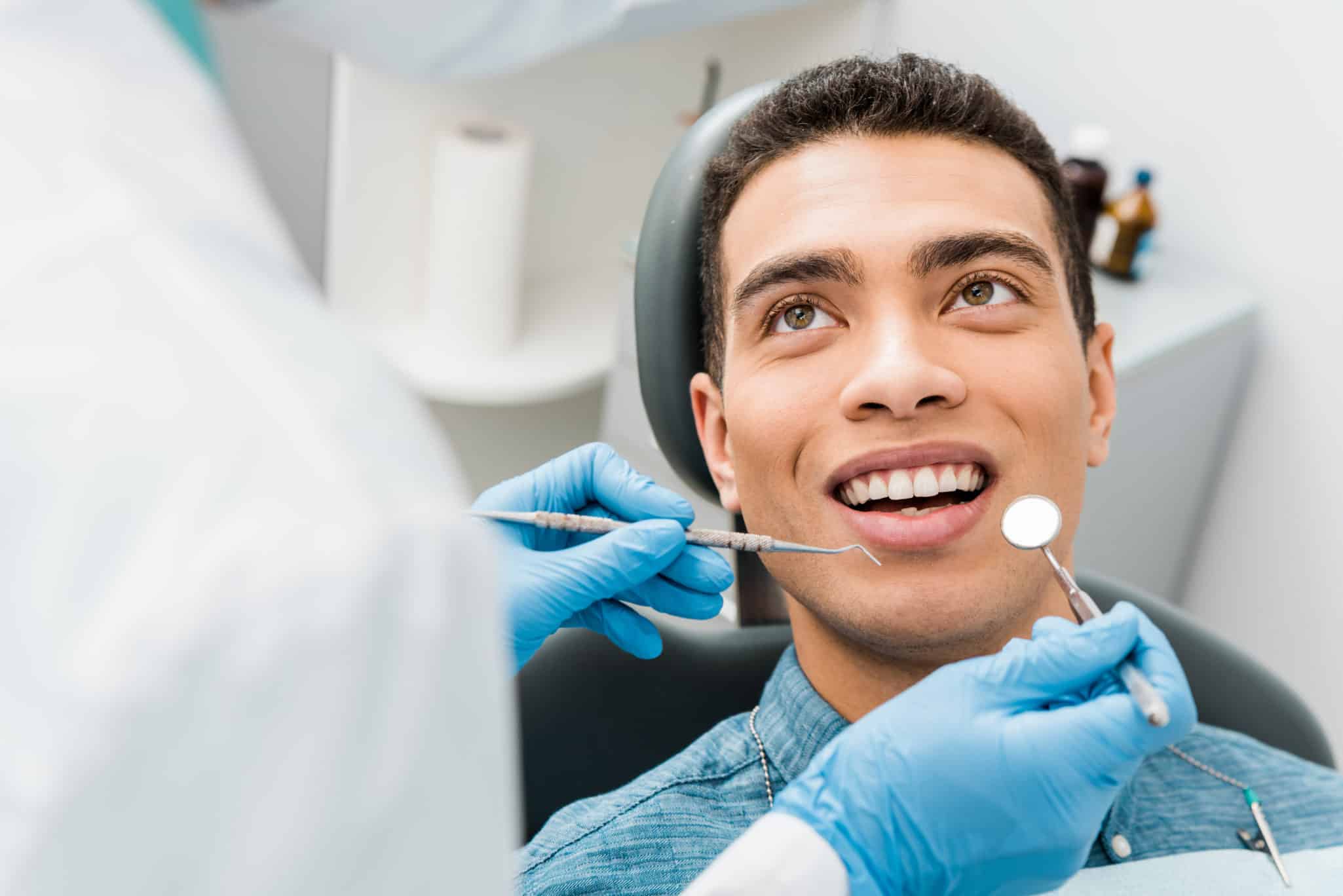 The Hills Dental Spa in Austin TX understands that patients seeking cosmetic dentistry are most likely trying to fix an aesthetic issue. It might be as simple as insecurity or anxiety stemming from a chip, crack, or discoloration. Whatever the case, many patients seek out cosmetic dental treatments purely for the effect they can have on their look.
And while, at our practice, we definitely want to make you look good, we also want to prioritize your dental health. We believe that a healthy smile will show, and that your aesthetic consistency will be a natural extension of your pristine oral biome.
The main reason we prioritize both aesthetics and dental health can be summed up as simply as this: oral health and dental beauty are two side of the same coin!
Our team want to keep our patients educated and informed, so they have compiled a list of cosmetic options and the associated benefits to your dental health.  Although these procedures might be primarily associated in the public eye with vain celebrity whims, they have numerous health benefits that will have any naysayers wishing they'd considered them.
Cosmetic Options And Their Benefits
Porcelain veneers are the obviously popular option among influencers and soccer moms alike. They hide inconsistencies in your smile like chips, cracks, or staining. But they also have the added health benefit of bolstering structural support to your existing enamel and providing protective cover from food that may become lodged in your gums. As crazy as it sounds, porcelain veneers can indirectly prevent gum disease by ironing our any cracks or crevices where food might get permanently lodged!
Teeth whitening is often used to brighten smiles, sure! However, it can also improve your self-confidence, which can make mental health issues easier to treat.
Dental implants can replace and restore entire sets of missing teeth. With them, you have a second chance at having a complete smile. Though this is often done with aesthetic and cosmetic reasons in mind, implants also help prevent bone recession and misalignment caused by the gaps those pearly white left behind. Implants can help what remains of your smile retain its structure, and can rebuild the parts of it that have fallen into disrepair from the ground up.
At The Hills Dental Spa in Austin TX, we hold to the idea that dentistry can improve overall physical and mental health. If you want a team that will listen to your needs and goals, and work their hardest to meet them, we're the practice for you. Patients from Westlake, Lakeway, and Bee Cave come to us for complete cosmetic dentistry. Contact us today!
Contact The Hills Dental Spa:
Location (Tap to open in Google Maps):