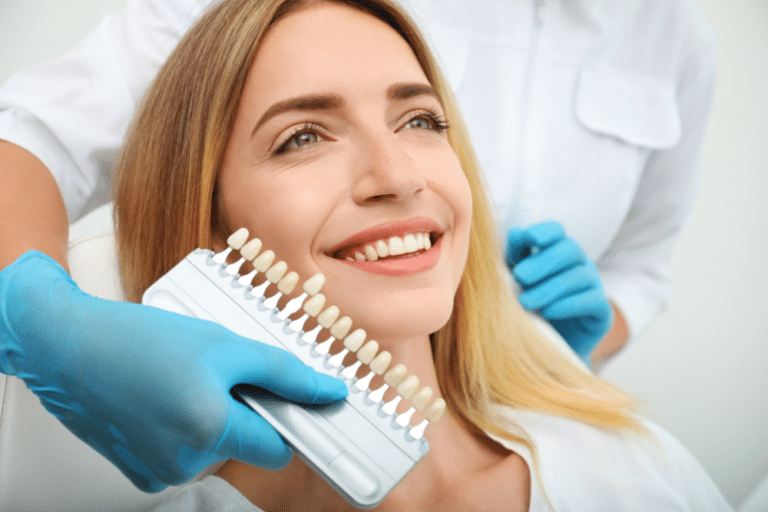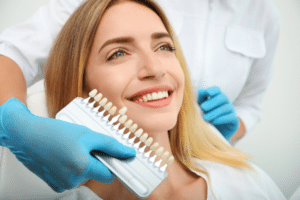 Your smile is one of the first things a person notices when they look at you, which is why many people invest in cosmetic dentistry. It can be difficult to choose a cosmetic dentist that's ideal for you, especially since traditional dentists offer many of the same services offered by cosmetic dentists. Following these guidelines can help you find the right cosmetic dentist for your needs.
What's the Difference Between a Cosmetic Dentist and a Traditional Dentist?
A generalized dentist focuses on treatment and preventative care for oral issues, such as exams and cleanings, root canals, fillings, and more. A cosmetic dentist assists with treatments and procedures that can improve the aesthetics of your smile, such as veneers, implants, dentures, whitening, and so on. While some general dentists are trained to complete some of the same procedures as cosmetic dentists, it is not their specialization. When choosing a cosmetic dentist for your treatments, you can check their website and find out if cosmetic dentistry is their specialty.
How to Choose a Qualified Cosmetic Dentist
Education
Most cosmetic dentists will have an "About" page on their website where you can learn more about their education. Ensure they have had training and education in the field of cosmetic dentistry and not just general dentistry.
Experience
While a great education is important, when a cosmetic dentist has extensive experience in the field, you know that they have seen a variety of situations and have learned the most effective methods.
Patient Reviews
When in doubt, check their reviews! A trustworthy and professional cosmetic dentist will have plenty of wonderful reviews that will inform you of how they treat their patients. They may also provide you with their results so you can see examples of their work and decide if they're right for you.
Schedule a Consultation With Dr. Winters
Dr. Kevin Winters at The Hills Dental Spa is a skilled and experienced cosmetic dentist in Austin, TX. He completed dental school at the University of Missouri-Kansas City and has completed extensive research and courses in cosmetic dentistry. He also has over 17 years of cosmetic dentistry experience and a 4.9-star rating on Google. Contact his office today at (512) 347-0044 or request an appointment online.