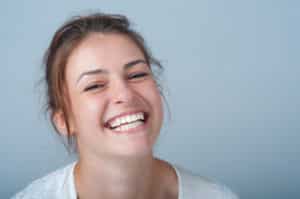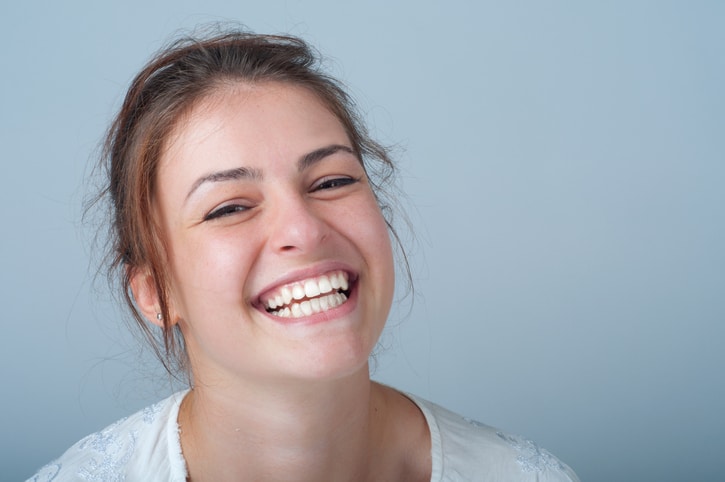 At The Hills Dental Spa Cosmetic and Family Dentistry, we offer patients general, cosmetic, and restorative solutions for their smiles. We understand how important a beautiful smile can be, and when patients are unhappy with the alignment of their teeth, they can speak to Dr. Kevin Winters about the options available to them. At our Austin, TX area practice, we are pleased to offer four methods of improving a misaligned smile, including Invisalign, face-forward orthodontics, porcelain veneers, and dental bonding.
Invisalign – instead of traditional braces, patients can utilize Invisalign orthodontics to achieve the smile they've always wanted! This treatment utilizes clear plastic aligner trays. These are custom made for patients based off digital impressions of the smile that are converted through software into a series of trays. Patients wear each tray for two weeks before they progress through their series, achieving the final results with the last tray. Invisalign can be worn day and night and is practically invisible to others allowing for discreet treatment.
Face-forward orthodontics – without surgery, patients can address their misaligned smile with jaw correction using an anterior growth guidance appliance, or AGGA. This appliance works by allowing the top jaw to achieve its proper size which then allows the bottom jaw to fit into the proper bite position. This treatment can be used for overbites, underbites, and crossbites, and eliminates the removal of permanent, adult teeth to realign the smile.
Porcelain veneers – when just one or two teeth in the smile are out of place, or have become spaced apart and created a gap, patients may think about placing porcelain veneers. These are thin facings fabricated from a ceramic made to match the patient's existing teeth. They are bonded over the front of the tooth to disguise cosmetic concerns.
Dental bonding – in the same way porcelain veneers can cover teeth to disguise misalignment, dental bonding made of composite resin can also be placed to achieve the same results. However, composite resin is susceptible to staining, and may need to be replaced more often than more traditional porcelain veneers.
Speak with the team of The Hills Dental Spa Cosmetic and Family Dentistry today!
Dr. Kevin Winters of Austin, TX is pleased to provide patients with a wide selection of dental services under one roof, including options for misaligned smiles. Call the office at (512) 347-0044 today to schedule an appointment with our front office team.