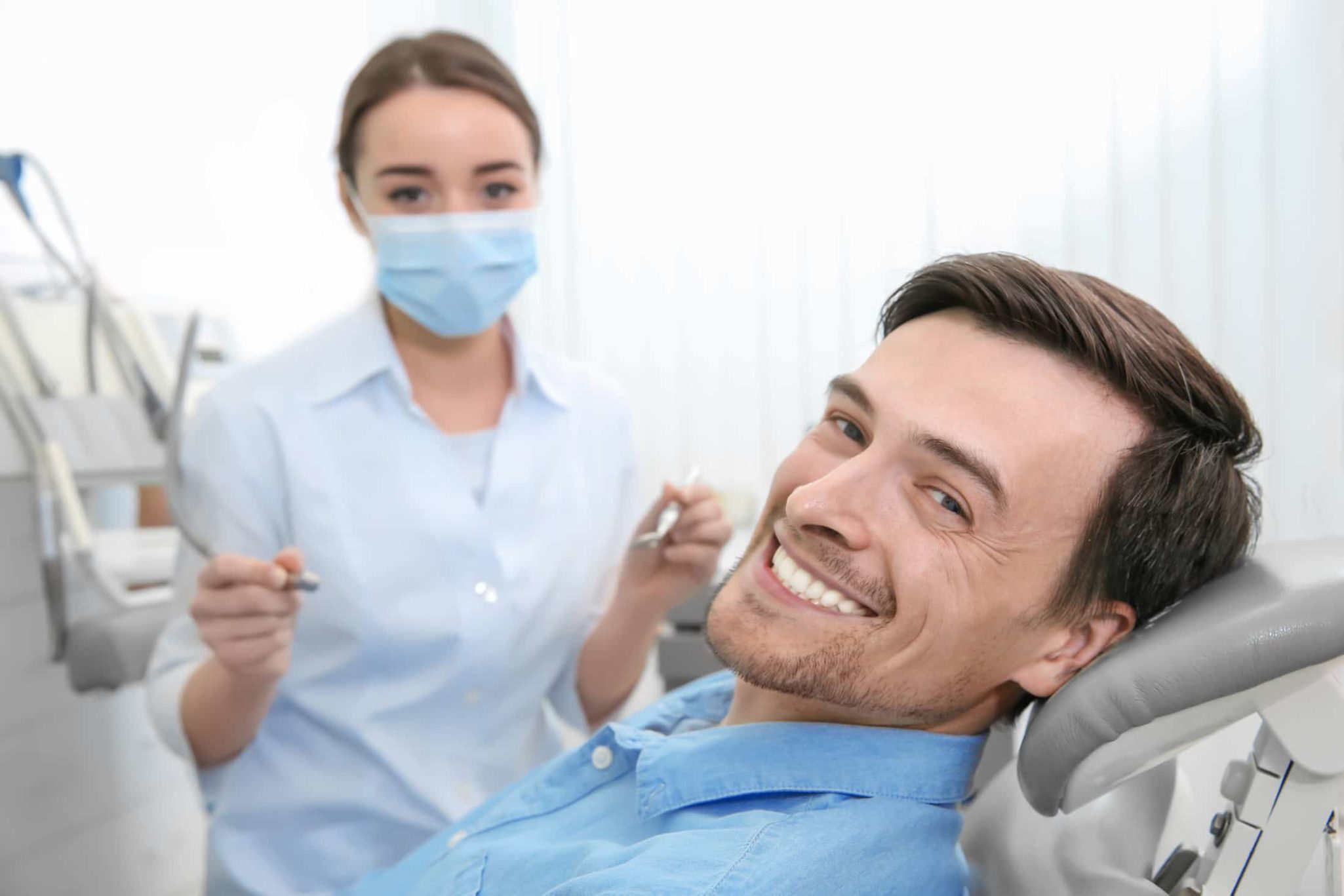 At The Hills Dental Spa in Austin TX, you might have heard us mention AGGA. If you've visited our offices, you might have seen advertisements promoting Face Forward Orthodontics. Maybe you've read previous posts on this very blog that mention one, the other, or both! Whether you have or not, we feel its important to keep our patients informed of all the services we provide. In this spirit, our team has put together a primer on AGGA and Face Forward Orthodontics, so you can tell all the terms and concepts apart.
What is AGGA?
AGGA stands for Anterior Growth Guidance Appliance and consists of an orthodontic appliance that is intended to prompt forward growth of the upper jaw and create space in the upper dental arch. It is mostly wire, with a small acrylic oval that presses lightly on the upper palate behind the front teeth. It might seem totally unnecessary, but this small piece of dental technology is actually incredibly advanced and useful. Compared to appliances that move and shift your teeth over time, AGGA offers a more ingenious, effective, and elegant solution for misshapen facial aesthetics.
How AGGA Works
Remember the small acrylic oval? It pushes on and stimulates a very particular spot, called the nasopalatine nerve, on the upper palate. This triggers the body's own, built-in bone-building response and elicits growth throughout the entire mid-face area. The results are outstanding! Since the jaw provides the main structural support for the face, this almost-magical appliance can change the overall appearance of your face.
What are Face Forward Orthodontics?
For decades, traditional orthodontics have been focused on shifting the teeth within the structural framework of the jaw itself, without regard to how this might affect its development and alignment. Face Forward Orthodontics is a new, quickly-evolving area of dentistry that forgoes these traditional methods, and corrects overbites, underbites, and crossbites using AGGA technology. Instead of simply moving the teeth, Face Forward Orthodontics promotes jaw growth to reshape the jaw and face from the ground up.
How Can AGGA Help You
There are tons of benefits to AGGA, and they vary by patient and situation. Our team has put together a list of the ways AGGA can improve your smile and face, so you can stay informed of your options.
As the face develops forward horizontally, the lower jaw comes forward, which opens up the airway in the back of the throat.
Nasal breathing is improved due to changes in the nasal cavity.
The tongue has more room, which helps with lip seal and deters your mouth from hanging open.
You'll have a more defined jawline, a more comfortable jaw angle, decreased facial lines, fuller lips, and an overall change to jaw dynamics.
If Face Forward Orthodontics from The Hills Dental Spa in Austin TX sounds too good to be true, fill out a contact form and ask us anything you want! This isn't just about aesthetics; it's about securing a healthy, comfortable, confident lifestyle for yourself. We serve satisfied patients from Westlake, Lakeway, and Bee Cave, who come to us for this and other teeth-straightening options. Request an appointment today!
Contact The Hills Dental Spa:
Location (Tap to open in Google Maps):