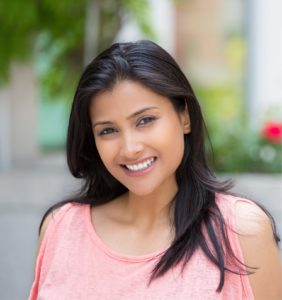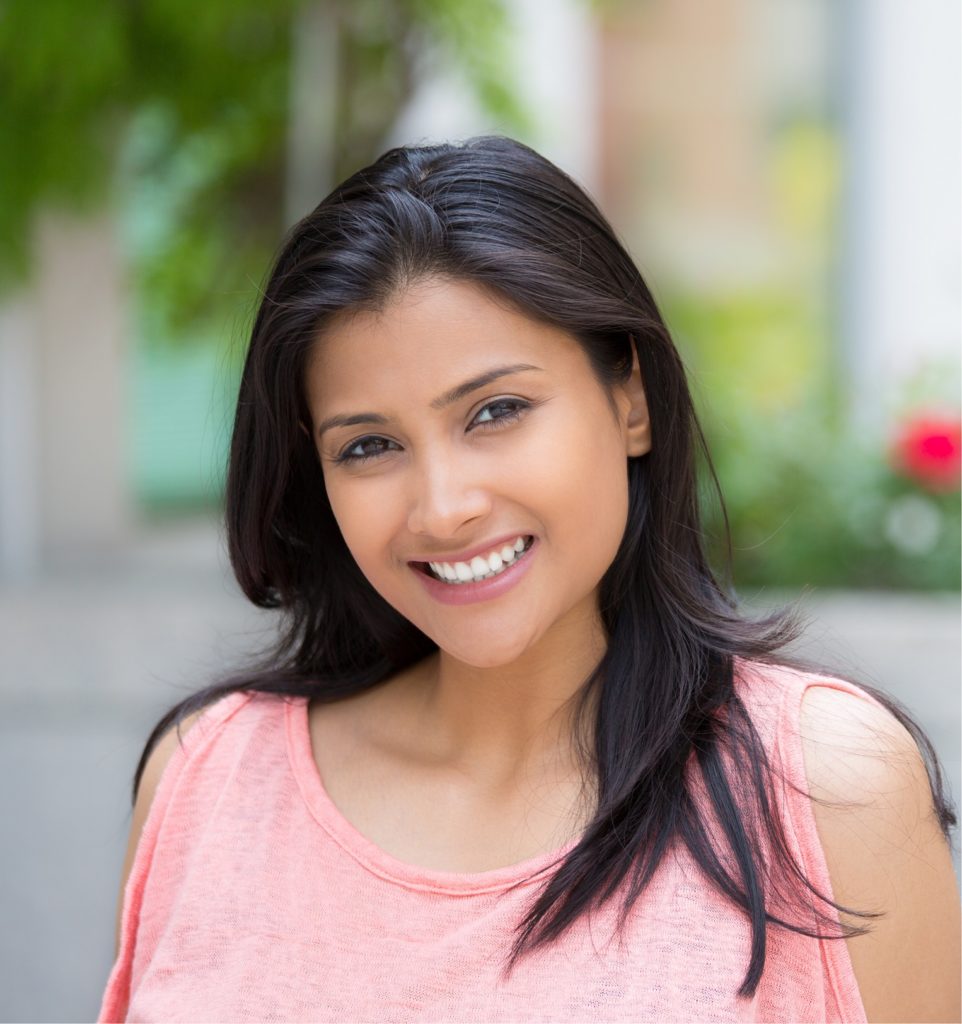 Face Forward Orthodontics at The Hills Dental Spa in Austin is a way to put misaligned jaws into their natural position, without resorting to surgery.
What makes it work is a device called the anterior growth guidance appliance, or AGGA. AGGA is an orthodontic appliance that is placed on the upper jaw to change its shape. It does so by putting gentle but steady pressure on the upper surface of the mouth (the palate).
A New Way of Thinking
Face Forward Orthodontics is different from traditional orthodontics. In the past, the focus has been on aligning the teeth, while ignoring the position of the jaw. With AGGA we can correct overbites, underbites, and crossbites.
The trouble with that is that can affect the patient's breathing, and even their sleep. In some cases, patients have even had some of their teeth extracted in order to make room for the realigned, existing teeth.
Face Forward Orthodontics from The Hills Dental Spa in Austin is a new way of thinking about orthodontics. People from Westlake, Lakeway, and Bee Cave come to us for healthy smiles. Schedule an appointment today!
Contact The Hills Dental Spa:
Location (Tap to open in Google Maps):