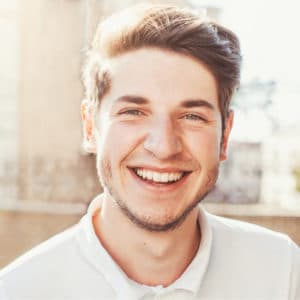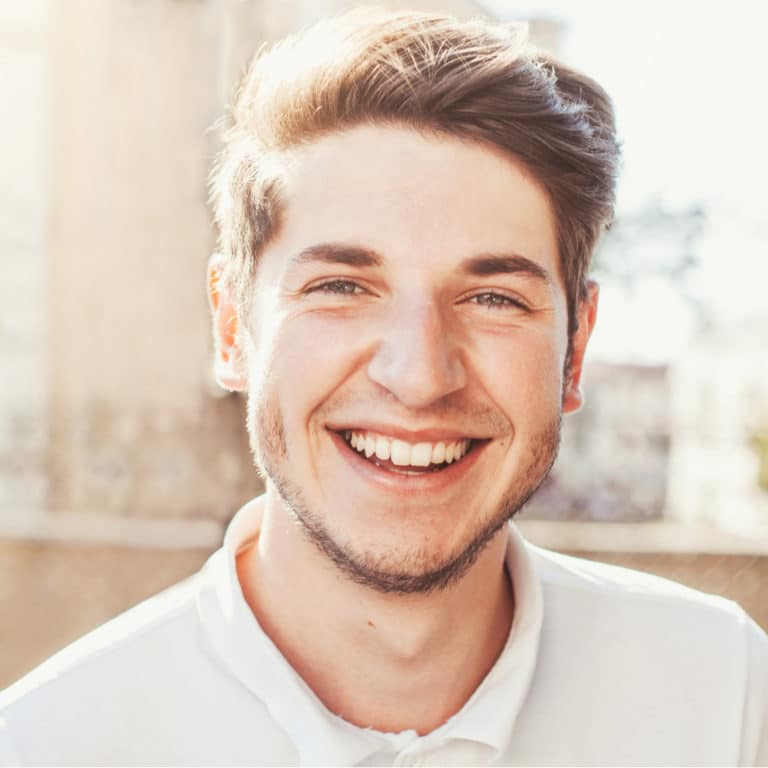 An Anterior Growth Guidance Appliance from The Hills Dental Spa in Austin is a way to straighten crooked teeth and the jaw issues that caused them, without the need of surgery.
Known as AGGA for short, these appliances are part of our Face Forward Orthodontics. The goal is not simply straightening teeth, but to correct the underlying jaw problems that cause teeth to grow in crooked, and to do it nonsurgically.
AGGA: Deceptively Simple
The goal of the AGGA appliance is to stimulate the production of new bone. They can also reshape existing bone. This, in turn, can produce a more aesthetically pleasing facial structure.
The appliances also result in healthier airways and jaw joints.
AGGA appliances are deceptively simple. They're made mostly from wire, with a small amount of acryllic. The acryllic is shaped into an oval that presses against a nerve that stimulates growth in the midface.
AGGA appliances from The Hills Dental Spa in Austin can correct many issues. Give us a call to ask about Face Forward Orthodontics. People from Westlake, Lakeway, and Bee Cave come to us for healthy smiles. Schedule an appointment today!
Contact The Hills Dental Spa:
Location (Tap to open in Google Maps):